---
Massage Therapy
---
Massage treatments nourish the skin with pure coconut oils and Malie Organics' body creams, ease muscle tension, help to restore the body's balance, promote lymphatic movement, and help circadian rhythms' adjust to time zone shifts. All massages can be upgraded with warm coconut oil, arnica or volcano gel spot application or aromatherapy with Malie Organics & pure botanical essentials for $15. Additionally, pohaku hot stone upgrades are available for $20.
Book a Treatment | (808) 240 6622
Call the Spa at the number above to make an appointment. Click the boxes below to read more about each treatment.
---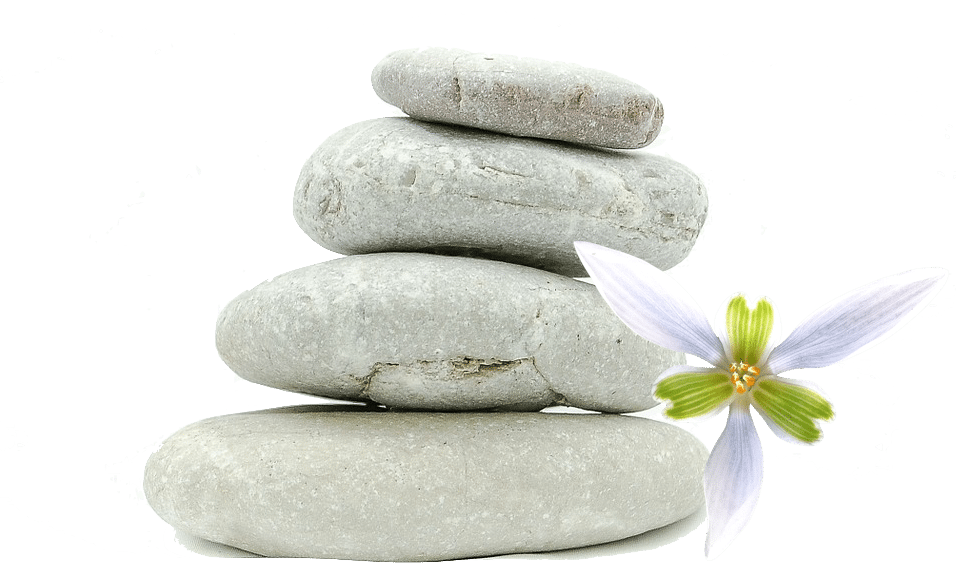 Hawaiian Lomi Lomi Massage
Ancient techniques have been handed down through generations through elders and kumu (teachers). Long, gliding strokes using the forearm and gentle rhythmic motions make this our most sought after massage.
$135/50min $185/80min
Classic Swedish Massage
Traditional Western style massage designed to alleviate muscle tension, promote relaxation, and increase circulation.
$135/50min $185/80min
Prenatal (Hapai) Massage
A nurturing and relaxing massage for the mother to be. Special attention is given to comfort and stage of pregnancy, helping to ease pregnancy related physical changes including back pain, sciatica, edema (swelling), and muscle spasms. Deep pressure is contraindicated in pregnancy; this is a gentle to medium pressure treatment.
$135/50min
Deep Lomi Lomi Massage
Perfect for guests who need a firmer, more intense treatment, but want to enjoy all the benefits of a Hawaiian Lomi Lomi experience.
$155/50min $205/80min
Sports Massage
Promotes improved range of motion and flexibility, targeting different muscles groups for golf, tennis, running & hiking, and surfing.
$155/50min $205/80min
Deep Tissue Massage
Guests who are accustomed to deeper pressure with specific muscle attention will enjoy this treatment. Ideal for trigger point spasms and deeper muscular issues.
$155/50min $205/80min
Pohaku Warm Stone Ritual
Experience warm basalt river stones gently penetrating muscle tissue, easing away stress and travel related tensions. A sensory journey of harmony and rebalance for the senses.
$175/50min $215/80min